Experience exceptional restorative dentistry services at Hialeah Dental Office, your trusted destination for top-quality dental care in Hialeah, FL. Our team of highly skilled dental professionals is committed to helping you achieve a healthy, beautiful smile that lasts a lifetime. We understand the importance of restoring both the function and aesthetics of your teeth, and we offer a comprehensive range of restorative dentistry procedures to address your unique dental needs.
White Fillings
Bid farewell to unsightly silver amalgam fillings. Our Hialeah Dental Office specializes in white fillings, which are crafted from a composite material that matches the natural color of your teeth. These fillings seamlessly blend with your tooth structure, providing a discreet and durable solution to treat cavities while enhancing the overall appearance of your smile.
Dental Crowns
Severely damaged or decayed teeth can be fully restored with dental crowns. Our dental crowns are meticulously crafted to match the shape, size, and color of your natural teeth. By covering a compromised tooth with a crown, we not only protect it from further damage but also restore its strength, functionality, and aesthetics, giving you a healthy, natural-looking smile.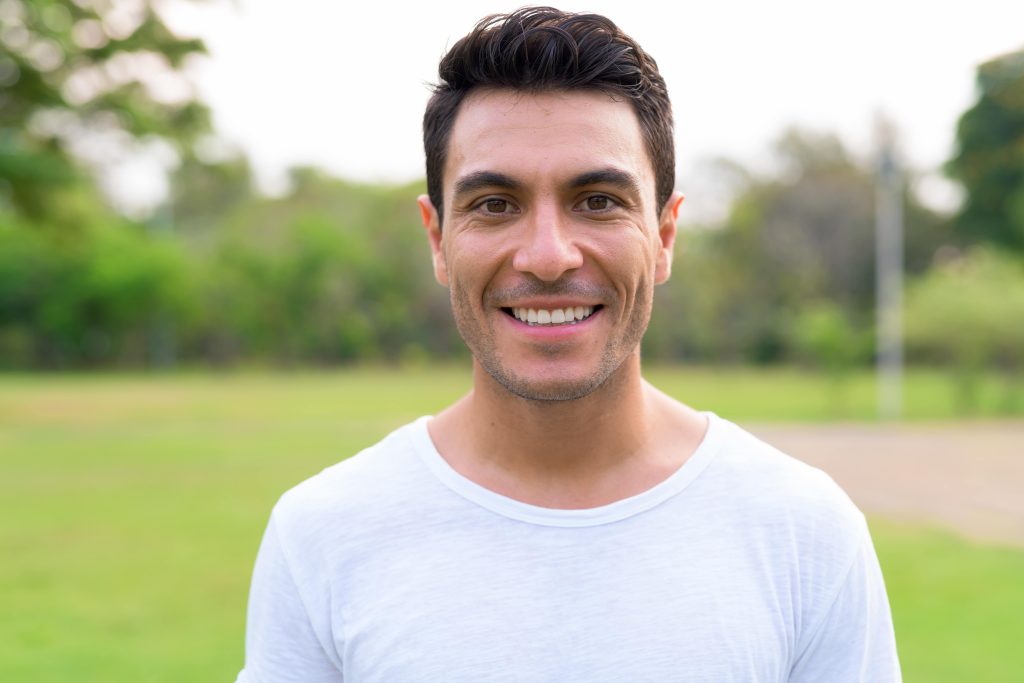 Dental Bridges
Missing teeth can impact your oral health and self-esteem. Dental bridges provide an effective solution by replacing one or more missing teeth. These prosthetic devices consist of artificial teeth anchored in place by crowns attached to adjacent natural teeth. Dental bridges not only fill the gaps in your smile but also help maintain proper dental alignment, restore your ability to chew comfortably, and enhance your overall facial structure.
Full & Partial Dentures
Regain the beauty and functionality of your smile with our custom-fitted full or partial dentures. Whether you have lost multiple teeth or an entire arch, our dentures offer a reliable solution. Crafted with precision, our dentures fit securely, providing a natural-looking smile and enabling you to speak, eat, and smile with confidence once again.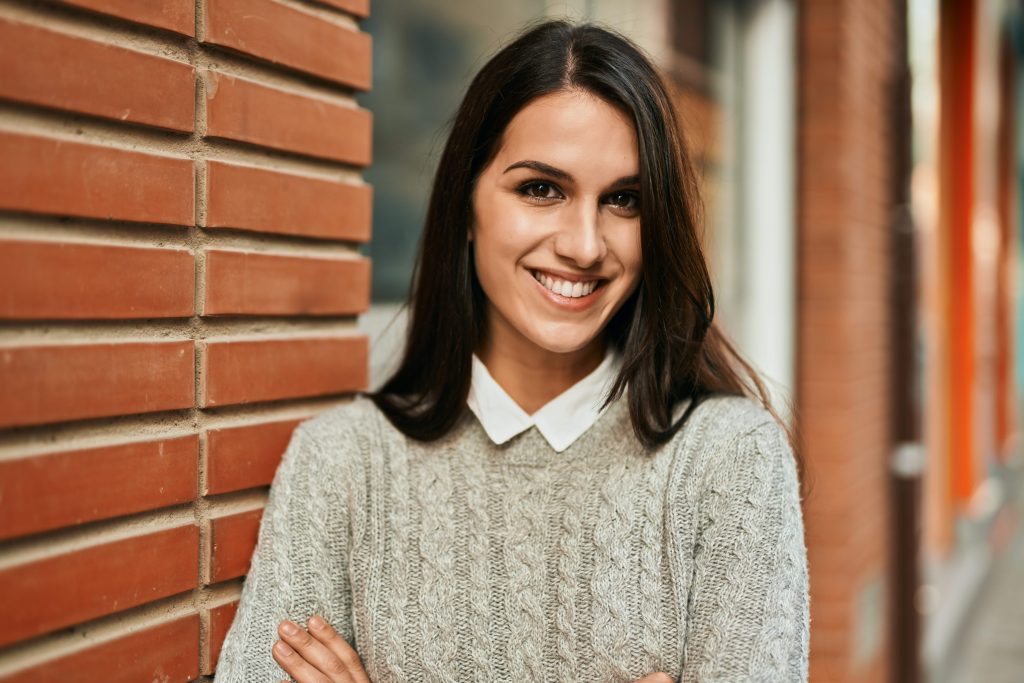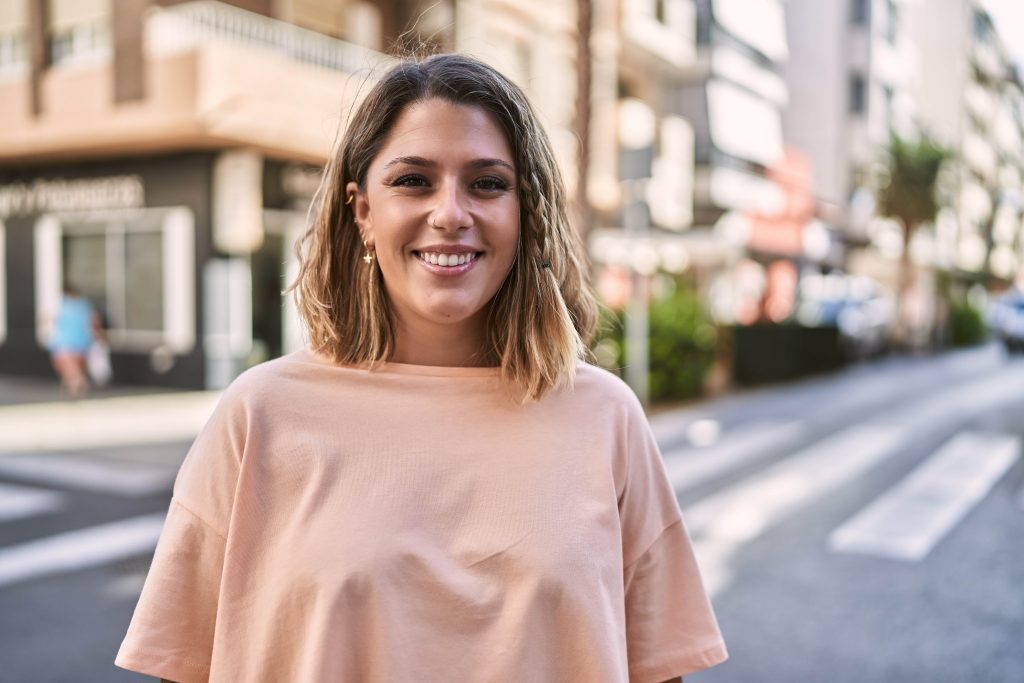 Inlays and Onlays
Preserve your natural tooth structure while restoring teeth with moderate decay or damage using inlays and onlays. These conservative restorations are custom-made to fit precisely into the prepared cavity or onto the tooth surface. Inlays are placed within the cusps of the tooth, while onlays extend over one or more cusps. These restorations provide strength, durability, and an aesthetic result that blends seamlessly with your natural teeth.
At Hialeah Dental Office, we prioritize your oral health and strive to deliver exceptional restorative dentistry services tailored to your specific needs. Our dedicated team of dental professionals is committed to helping you achieve a healthy, radiant smile. Contact us today to schedule a consultation and embark on your journey toward optimal dental health.